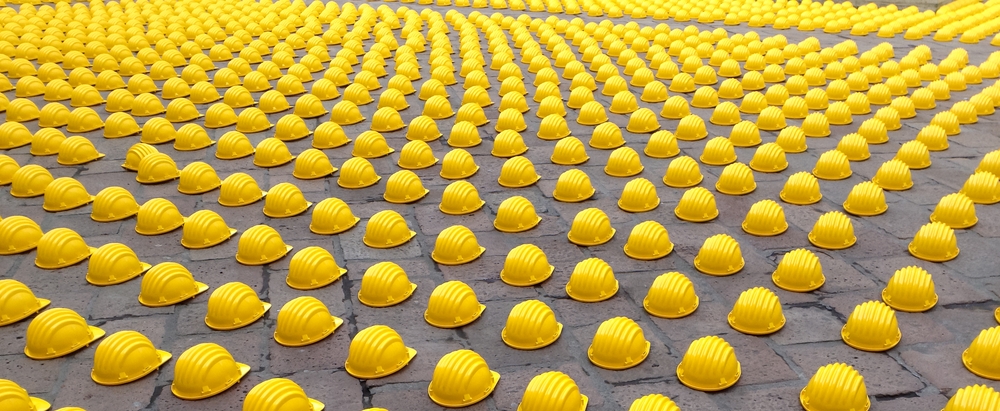 Atlas Foundation Co L.L.C is committed to the health and safety of its people and to the protection of the environment. Our Health, Safety and Environmental (HSE) Management System, applies to all Atlas Foundation Co L.L.C Personnel, Sub-Contractors, products and services. We will strive to provide a safe and healthy environment and to avoid poor impact to the environment arising from Atlas Foundation Co L.L.C work. This procedure ensures the implementation of HSE at our facility and Customer sites.
Our policy is to:
Provide a safe and healthy workplace for all our people and our contractors.
Make Health, Safety and Environment (HSE) a part of all business decisions.
Identify, assess and manage HSE risks prior to commencing all activities, projects and acquisitions.
Apply standards that meet relevant legislation, regulations and community expectations.
Strive to operate in a manner, which minimizes HSE risk to our customers or to the public.
Continually improve our HSE performance by regular monitoring and review and by establishing goals at all levels within the company.
Reduce and, wherever possible, prevent pollution from our activities.
Lead, train and motivate our people to work in a safe and responsible manner.
Communicate openly with our people, customers and the community on HSE matters.
Consult and seek contributions from our people on issues that have the potential to affect the environment, their health and safety.
On every job, no matter how small, we will take the time to perform our work safely and with proper regard for the environment.